View from Greenpoint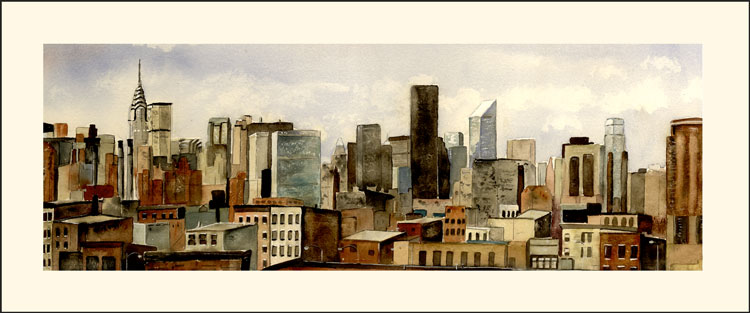 The featured image  for October 19 – 25 shows a portion of the skyline of NYC as seen from a rooftop in Greenpoint.
Special offer this week
Image  7″ x 21″ matted in off white to 10″ x 24″  for $100. (Regular price $150.)  Custom sizes 25% off the regular price of enlargements (unmatted) up to 22″ x 50″ and any size in between.
Contact the artist via email or FB message to order and for details on other sizes.
This offer expires midnight October 25, 2014