Spring is in the air….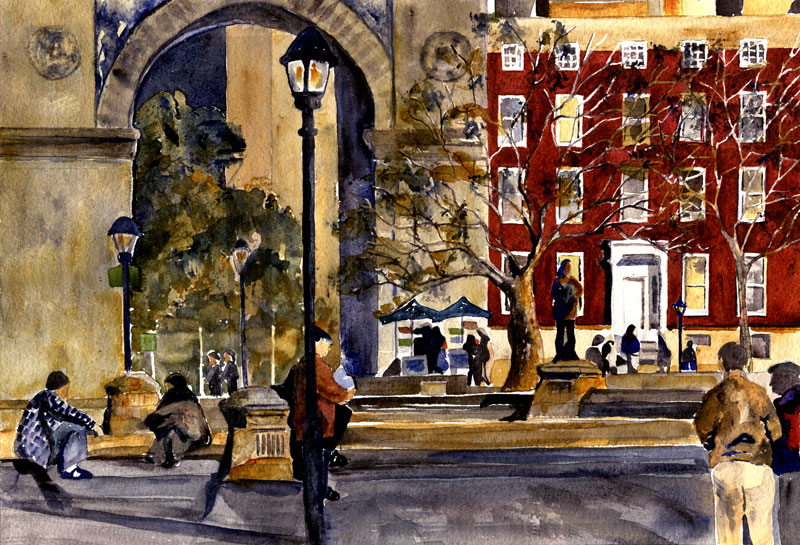 Moonscapes, landscapes, seascapes, still lifes, lighthouses, house portraits, bustling market and street scenes from New England and the Berkshires, California, Tuscany, Ireland, Mexico, JAZZ inspired and so much more.
==================
Welcome to my website!  Contact me if you would like more information about anything on this site or if you don't find what you are looking for. I am always adding new paintings!
Click on GALLERIES to enter my world of watercolors.